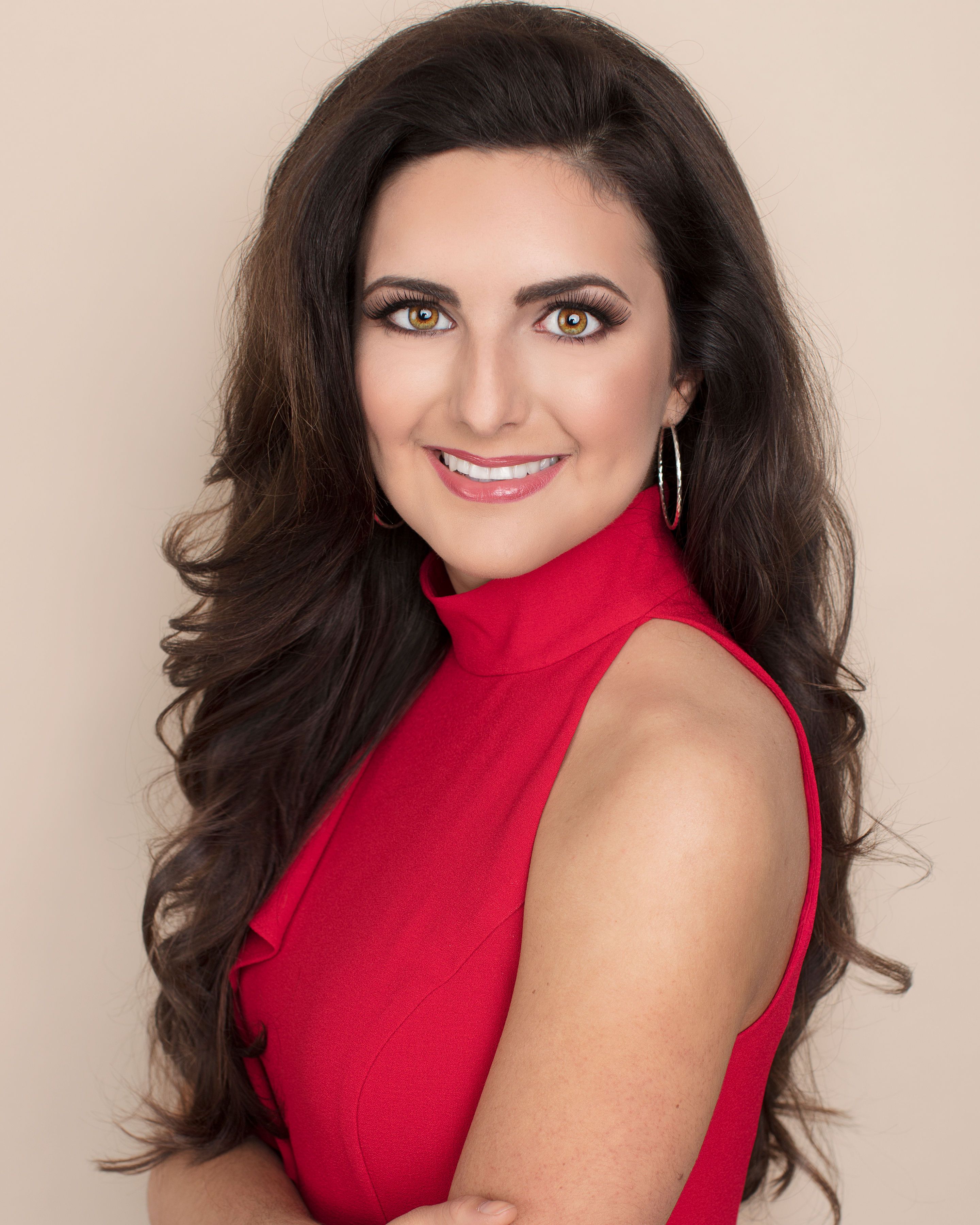 Written by

Gabrielle Gore
About Me
I come from a strong military family with roots in all branches of the U.S. military services.  My family has served in WWII, The Korean War, Vietnam, and Operation Iraqi Freedom. These wars left many veterans, including some of my family members, coping with both physical and physiological challenges such as Post Traumatic Stress Disorder (PTSD), Traumatic Brain Injury (TBI), substance abuse and other traumatic diagnoses. For this reason, I have chosen to help connect, serve and empower others to help our veterans by establishing my program Healing Heroes' Hearts through music therapy. It has been proven when people listen to music, our self-confidence and self-respect improve, and having music in our lives can calm, soothe, relax, and ease tensions for us all. As a musician, I am using use my voice to contribute to the rehabilitation of local veterans and military service members. Healing Heroes' Hearts allows me to connect with members of philanthropic and civic groups, the military community and the elderly. To date, I have helped raise more than $40,000 for veterans and veterans programs.  My goal is to help empower our military heroes to live a fuller life. Serving this noble population will allow my generation to continue serving those who served us so that we can all live in a free country.    With a grateful heart and a smile, I can truly make difference in Healing Heroes' Hearts.  

I realized at a very young age that people have a strong connection with music.  Music can be therapy to our souls. By selecting different genres of music based upon my audience, I build connections to those who are coping with challenges. Many of our veterans are now in retirement centers and nursing homes and have no connection to the outside world.  Many no longer speak and have very limited interaction with others.  Through sharing music I see them tapping their feet and hands to the beat of songs like "Boogie Woogie Bugle Boy" or "Jailhouse Rock," songs that spark a fond memory of happier days gone by. Some smile, sing along and even get up and dance. Music can have such an impact healing their hearts. For families, it can be a joy for their loved one to reconnect, if only for a temporary time frame.  My great-grandmother suffered from Alzheimer's and before she passed away there were many days she had limited response, but if I sang "Crazy" by Patsy Cline or "At Last" by Etta James she would join in and even converse for a very short time.  As a musician, I'm using use my voice to contribute to the rehabilitation of veterans and military service members. Healing Heroes' Hearts allows me to connect with members of philanthropic, civic groups, the military community and the elderly. I have been asked to sing the national anthem and other selections for many veteran fundraising events.  
 
Healing Heroes' Hearts opened a doorway through which I could begin to show my appreciation for those who have fought and/or died fighting for our country. My work bridged a divide between my generation and those who preceded me. I learned that everyone can share commonality through music.  When I was first getting started on this project, a good friend came up to me and told me a story. His father, a veteran, had been in the hospital for quite some time and was completely unresponsive. On the night of his father's passing, he sat by his father, grasped his hand, and began singing "God Bless the USA," a song they had sung together many times before. A few minutes passed and his father, who hadn't spoken a word in days, began to sing out as clear as a bell. In amazement, he began to finish out the song along with his father. Although his father passed later that evening, he told me that music had brought them together once more and that he couldn't have been more thankful for that moment they shared. This is one of many stories that I share with others about the importance of music. By sharing my love of music with our veterans, it served as an opportunity for me to bring people back to a happier place and time. To witness someone who was minimally responsive begin to carry on a conversation after a few short songs is truly a humbling experience that fills me with a sense pride and a sense of appreciation for those who fought so selflessly, so that we may all live in a free country.  I hope that my program is music to the ears of our nation's heroes. This quote sums it up perfectly, "Where words fail, music speaks".  

I believe everyone should find their passion and gifts to use in serving others.  While my benefit concerts and music fund-raisers provide financial support to our nation's heroes, I believe that another one of my community service efforts is equally as important.  By using my voice to volunteer in singing the National Anthem these opportunities allow me to pay respect to our great nation and those who have fought for our freedom.  Each time I sing our National Anthem, it is a moment of humbling honor and something that I do with great pride and patriotic spirit.   I am a strong advocate that everyone has something to offer. We need people with a variety of talents and strengths to step up and serve.  My passion for music and our military heroes is something that I can merge together in service.  My patriotism to our great nation through song is something I do to honor our military heroes while engaging citizens in honoring America and its heroes.   Making a difference is simple.  Everyone needs to find their passion and share it with others.